Information for Outpatient
診療について
Please wear a mask in our hospital.
Consultation times
診療時間
Midmorning
午前診療時間
9:00 am to 12:30 pm (reception time 12:30 pm)
午前9時~午後12時30分(受付時間午後12時30分)
Afternoon
午後診療時間
1:30 pm to 5:00 pm (reception time 5:00 pm)
午後1時30分~午後5時(受付時間午後5時)
Closed day
休診日
Saturday afternoon, Sundays, holidays, year-end and New Year holidays
24 hours for out-of-hours medical treatment and emergency foreigner services (only orthopedic surgery)
土曜日午後・日曜・祝日・年末年始
時間外診療・救急外来 (整形のみ)は、24時間対応

Medical department
標榜診療科目
Orthopedics整形外科

Internal medicine内科

Rehabilitationリハビリ
テーション科

Radiology放射線科

Rheumatismリウマチ科

Anesthesiology麻酔科
* An orthopedic doctor will provide emergency care 24 hours a day.
※整形外科の医師が24時間体制で救急診療にあたります。
Your first consultation
初診の場合
1. Please come to Outpatient Reception Counter from 9:00AM to 12:30PM or from 13:30PM to 19:00PM on weekdays at your first visit.
2. Priority will be given to patients with appointments and we appreciate your understanding.
3. Kindly submit a referral letter and your health insurance card at your first visit. For those without a valid Japanese health insurance card, following items can be accepted as identify confirmation document: your passport, an ID with your photo (a resident card, valid international driving permit in Japan, etc.)
※Patients can consult without a referral letter
4. Please fill in a registration form and medical questionnaire.
5. After that we will hand over some documents and the floor map in clear plastic folder to you .
About health Insurance
健康保険について
Patients who has Japanese health insurance
日本の健康保険をお持ちの方
Under Health Care Insurance System of Japan, each medical activity such as diagnosis, treatments, visit fee, hospitalization, etc. has its stipulated 'medical fee point' and the unit price for 1 point represents ¥10 for insured patients. The medical fee is calculated by adding 'points' of provided medical services and patients make co-payment according to their enrolled insurance program.
Patients who has not Japanese health insurance
日本の健康保険をお持ちでない方
Patients without Japanese health insurance will be charged calculating 10 yen per 1 point for the medical treatment fees (Not including consumption tax)
Payment(the medical fee)
医療費について
please submit your documents in clear plastic folders at the Fee Calculation counter on the first floor before the end of the day.
A number slip will be issued to you upon receipt of the above documents at this counter. When your fee calculation is finished, your number will appear on the electronic display, and then you can pay the fee at the automated payment machine.
You can pay by cash and credit card.
Adress:4-3-61 Ohiraki, Fukushima-ku, Osaka
住所 :大阪市福島区大開4丁目3-61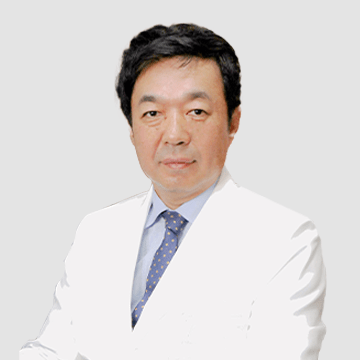 national qualifications
・President, Osaka Orthopedic Hospital
Director of Artificial joint center
specialized area
・Hip & knee joint diseases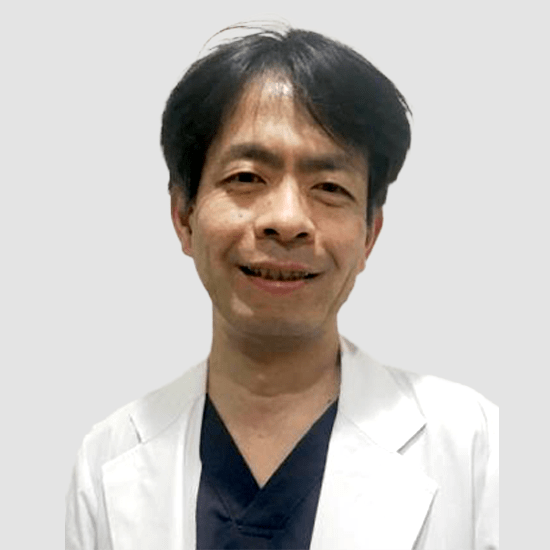 national qualifications
・Director of Spine/Spinal cord disease center
specialized area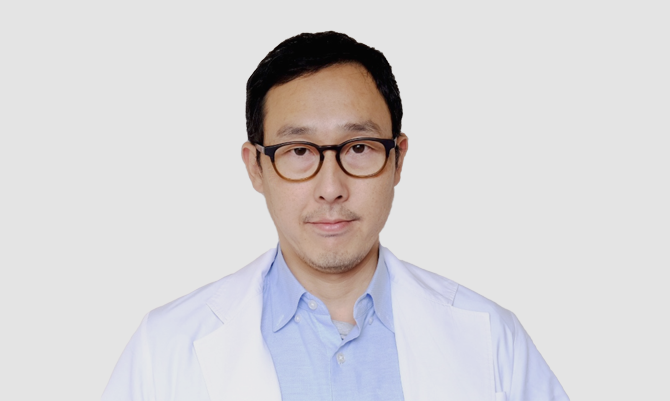 national qualifications
・Head Physician of Artificial joint center
specialized area
・Hip & knee joint diseases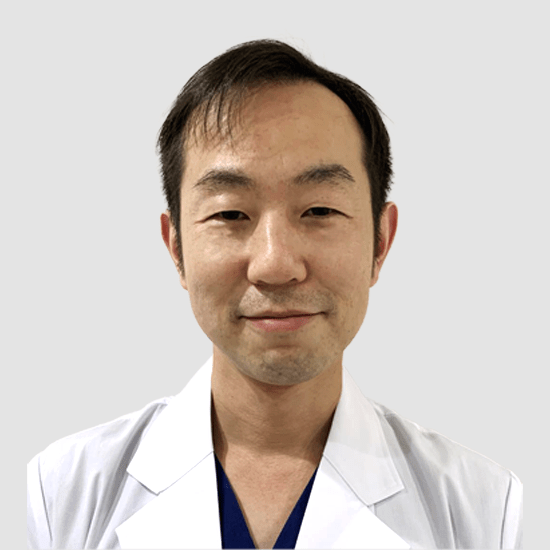 national qualifications
・Head Physician of Arthroscope/Sports medicine center
specialized area
・Shoulder joint diseases/Sports injuries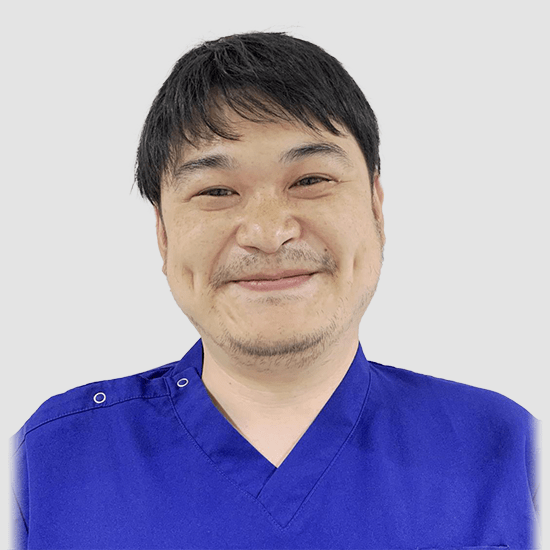 national qualifications
・Head Physician of Arthroscope/Sports medicine center
specialized area
・Shoulder joint diseases/Sports injuries
診療時間
 
月
火
水
木
金
土
9:00~12:30
(受付12:30まで)
関節外科
(膝・股関節)

岩城

(9:30~)

谷口

槇

槇

槇(3週)
岩城(5週)
脊椎

乾

乾

乾

乾(1週)

スポーツ
(肩・膝・足)

松川

川村

松川

松川

(2・4週)

一般整形
貝澤


(手・肘外科)



13:30~17:00
(受付17:00まで)
関節外来
(膝・股関節)

谷口

岩城

(診察終了16:30)
槇

谷口

岩城
槇

谷口

 
脊椎

乾

スポーツ
(肩・膝・足)

松川

(診察終了16:00)

松川

一般整形
渋谷


(リウマチ)




(16:00~)



受診のご案内


【休診日】土曜日午後・日曜日・祝日・年末年始
時間外診療・救急外来(整形のみ)は24時間対応いたします。
※駐車台数に限りがあるため、できるだけ公共交通機関をご利用ください。
※面会時には、病棟のナースステーションで面会の手続きを行って下さい。